vonkatz
Aug. 27
gif.tv -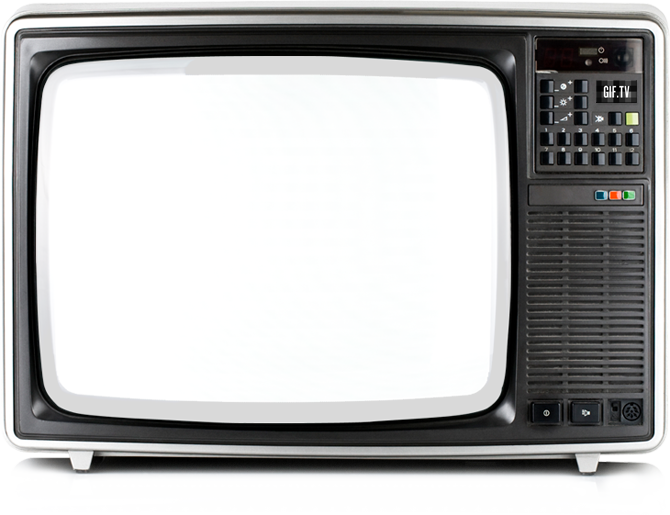 Aug. 20
[video]
Aug. 08
Photo Tampering throughout History -
Though photo manipulation has become more common in the age of digital cameras and image editing software, it actually dates back almost as far as the invention of photography.
Juli 31
(via silfarione)
[video]
Juli 27
Stay on the f***ing bus… by 85mm.ch on Flickr.
Über Flickr:
Read this document to understand what I mean.

Geert Goiris, Liepaja, 2004
Quelle: http://www.slash.fr/en/artistes/geert-goiris/portfolio
Juli 24
Boy by Ron Mueck
(via silfarione)
Juli 22
unbenannt by b craw on Flickr.
Über Flickr:
Modesto, CA
-First-person project!- Sei la mia forza, mi trascini via.. - You're my strength, you drag me away.. by Andrea Di Gioia on Flickr.
Über Flickr:
-First-person project!-

In explore "Jul 20, 2011 #9" Grazie a tutti! - Thanks to all!

www.andreadigioia.com